Live Chat Statistics is a great analytics tool, which will help you to improve your support team productivity, find and fix your website issues.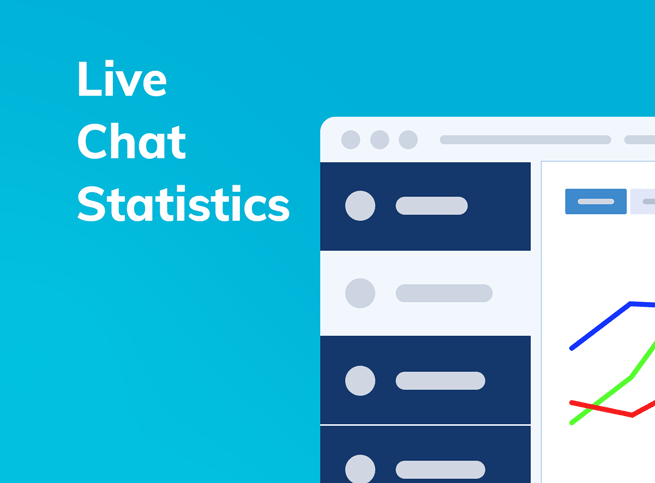 Check how live chat statistics app works in our video overview
How to start using chat statistics module?
Bookmark the live chat statistics app link to have it at hand when needed: https://stats.providesupport.com/
If you already have an account with us, you may enable collecting statistics data for your account easily:
Set chat statistics password in your account Control Panel
Open Live Chat Statistics app and login with your account name and chat statistics password
If you are not a client yet, you are welcome to try our live chat solution during a 10-day free trial. Don't forget to enable chat statistics for your trial account as it is disabled by default.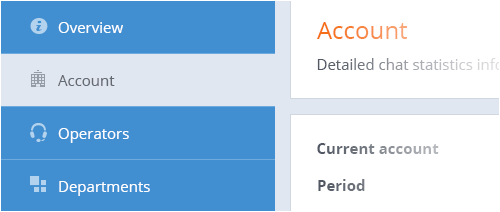 Monitor your chat performance on different levels
Check both the whole company and individual operators / departments performance. Number of conducted chats, acceptance rate, and average chat accept delay, online and offline time, and other metrics are available on the company level, for each operator and for each department.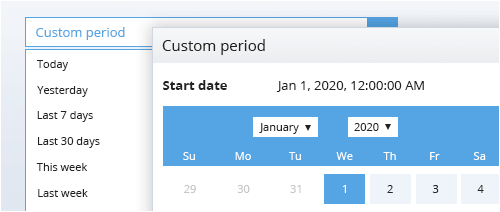 Get reports for any period
Chat statistics data is available from the moment you enabled this feature in your account settings. Choose from a set of predefined reporting periods or define a custom one.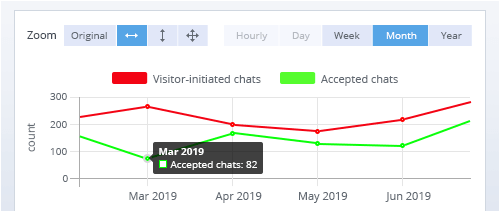 Choose timeline detailing
View both generalized data for the selected period as a table, and expand it to timeline charts representing hours / days / weeks / months / years. Depending on the reporting period, different levels of details are available. Zoom timeline to descry specific moments.
Compare different metrics on one timeline and find dependencies
It's not always obvious how different processes influence each other. Viewing different statistics metrics on the same timeline allows discovering metrics' interconnections and patterns in the chat workflow.
Distribute your support team load evenly
Find out when support demand is the highest during the day/week and empower your team with additional agents.
Discover your website usability issues
Use chat referrers data to learn on which pages your visitors require assistance most. Analyze visitors' requests to improve pages' usability.
Determine most popular pages
Use website traffic data to see number of each page loads. Learn what pages are most demanded by your visitors.
Learn your traffic sources
Use website referrers data to see where your visitors come from. Expand your referrer network and track results.
Export statistics reports to CSV
Export any report to CSV for further processing and research.